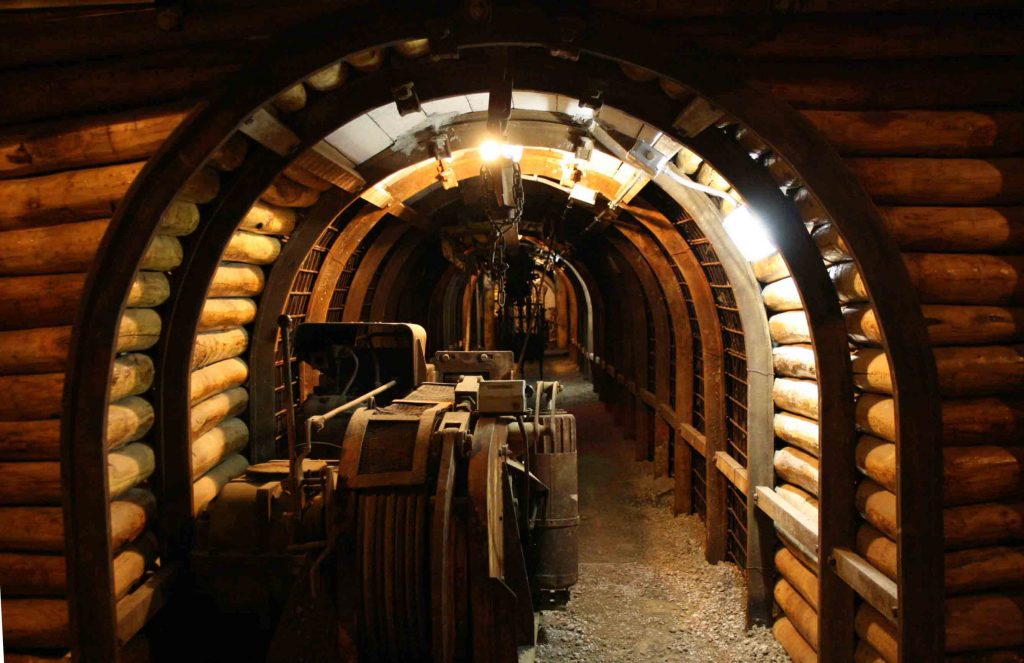 La Grande Miniera di Serbariu Carbonia,
oggi in parte fruibile e sede del Museo del Carbone, è un bene prezioso del nostro patrimonio industriale e sito posto sotto gli auspici dell'UNESCO.Il percorso museale consente ai visitatori di rivivere la giornata lavorativa tipo dei minatori e seguire il processo di trasformazione del carbone in preziosa fonte energetica. Inoltre, nel padiglione delle ex officine si trova il Museo Paleontologico e delle Scienze Naturali.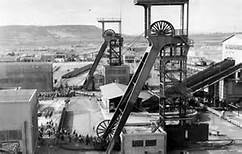 The big Mine Serbariu in Carbonia, now partly usable and seat of the Coal Museum, is a valuable asset of our industrial heritage site and placed under the auspices of UNESCO.
The museum allows visitors to relive the workday type miners and follow the transformation of coal into valuable energy source. Moreover, in the pavilion of the former workshops it is the Paleontological Museum of Natural Sciences.
Miniera di

Rosas, Narcao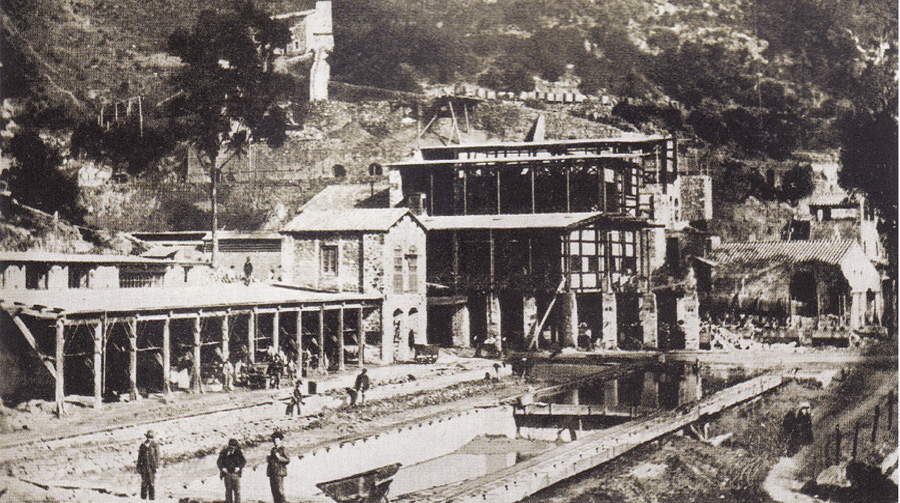 Miniera di Rosas, Narcao, anch'essa patrimonio dell'Unesco, si presenta come un grande museo a cielo aperto dove impianti ed edifici accolgono reperti che testimoniano alle generazioni attuali e future diverse realtà tra cui quella sociale, economica, storico-produttiva e come un giacimento di metalli si sia convertito in un giacimento di cultura.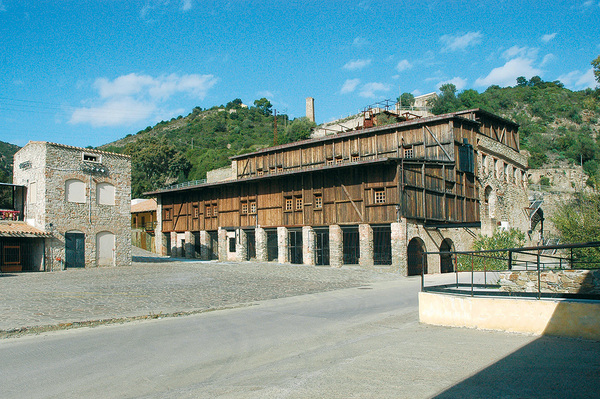 Mine of Rosas, Narcao, also placed under the auspices of UNESCO, looks like a big open-air museum where plants and buildings welcome relics that testify to current and future generationsdifferent realities including social, economic, historical and productive and how a reservoir of metal is either converte dinto a concentration of culture.
foto – Miniera di Rosas, Narcao,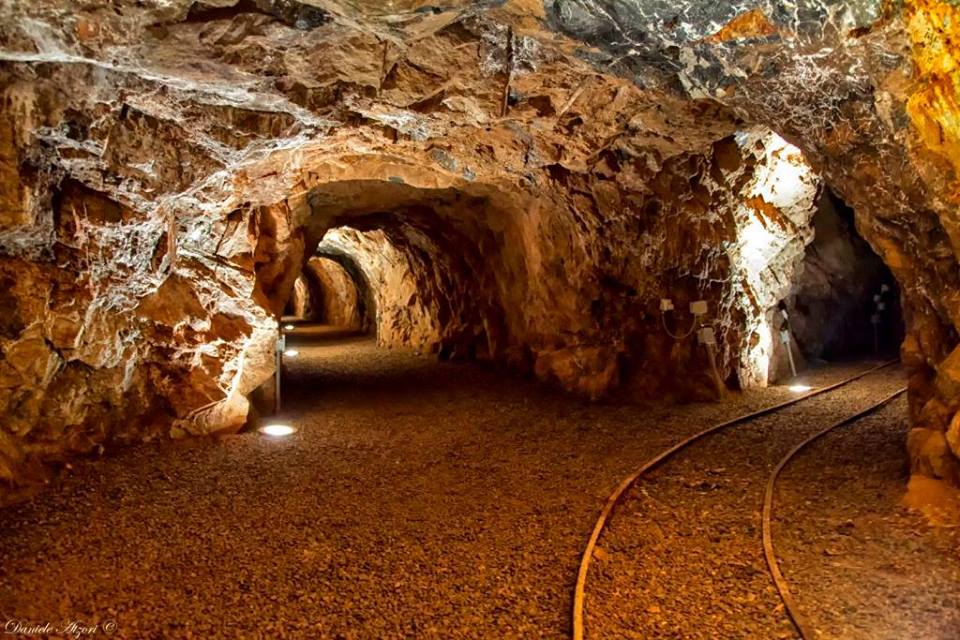 Miniera d Porto Flavia
Pur essendo un sito minierario non si trattava di una miniera, bensì (come indica il suo nome) di un porto d'imbarco del materiale estratto dalla montagna. Il porto smise di funzionare dopo la seconda guerra mondiale con il progressivo abbandono dell'attività estrattiva della zona. Oggi, grazie a un'opera di restauro portata a termine negli ultimi anni, è possibile visitarlo.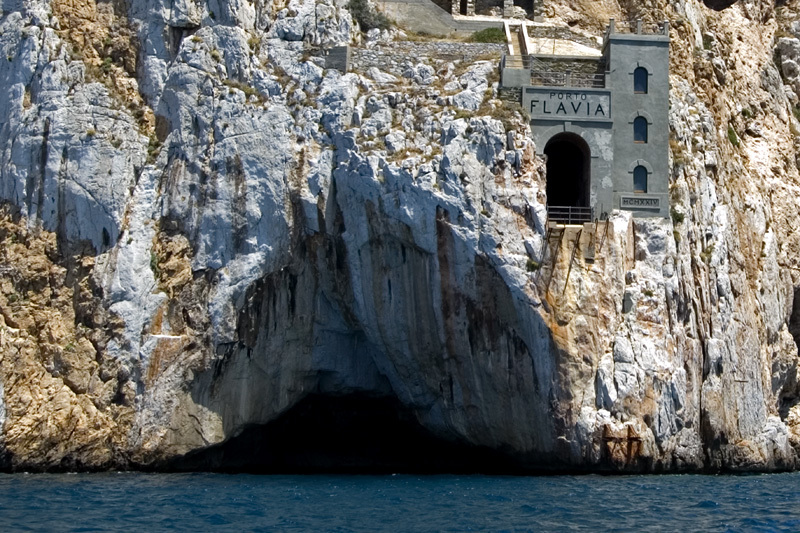 Mine of Porto Flavia, Despite being a mining site it was not a mine, but (as the name suggests) a port of embarkation of the material extracted from the mountain. The port stopped working after the Second World War with the gradual abandonment of mining in the area. Today, thanks to the work of restoration carried out over the past years, you can visit it.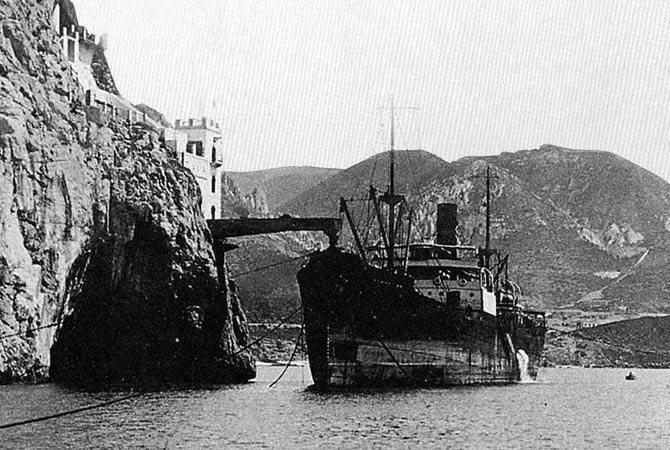 La più importante opera della grande miniera di Planu Sartu è senza alcun dubbio la Galleria Henry. Scavata nel 1865, consentiva il trasporto dei minerali per mezzo di una rotaia dai cantieri sotterranei alle distanti laverie.
Posta a 50 metri sul livello del mare, al di sopra dell'abitato di Buggerru, attraversa per circa un chilometro l'altopiano di Planu Sartu.
La galleria è una sorta di suggestivo labirinto: messa in sicurezza e dotata di indicazioni, è oggi accessibile in tutta sicurezza.Attraverso queste aperture luminose che si alternano con il buio del sottosuolo, possiamo gustare viste suggestive della costa a strapiombo sul mare e panorami mozzafiato.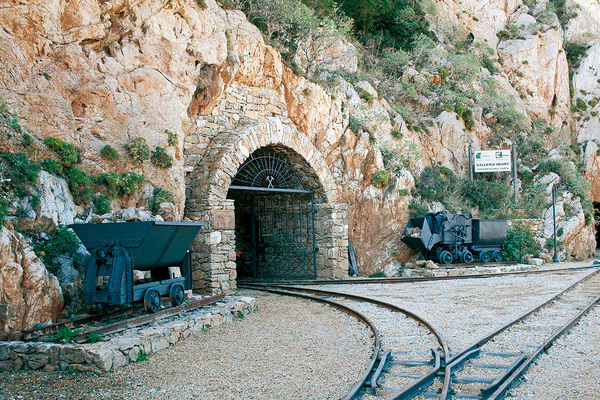 The most important work of the great mine of Planu Sartu is undoubtedly the Galleria Henry.
Excavated in 1865, allowed the transport of minerals by means of a rail from underground mining to distant laverie.Placed 50 meters above sea level, above the village of Buggerru, crossing for about a kilometer plateau Planu Sartu.The gallery is a kind of unique labyrinth: securing and equipped with signs, is now available in complete safety.Through these light openings which alternate with the darkness of the underground, we can enjoy impressive views of the coast overlooking the sea and breathtaking views.